The Physical Education Teacher Education (PETE) program is committed to preparing students as successful teachers of physical education for all grade (K-12) licensing in Rhode Island. Reciprocal license agreements allow students to teach in most other states. Cognitive course work, teaching methods, educational foundations, and skill acquisition are part of the educational process. The program is enhanced by a variety of practicum experiences in school settings. Students of the PETE program will learn how to communicate with students of varying ages, abilities, and backgrounds and to apply scientific knowledge to physical education practice.
Don't Forget to sign up for our Future Professional Workshop!!
Click to see a list of URI's Professors!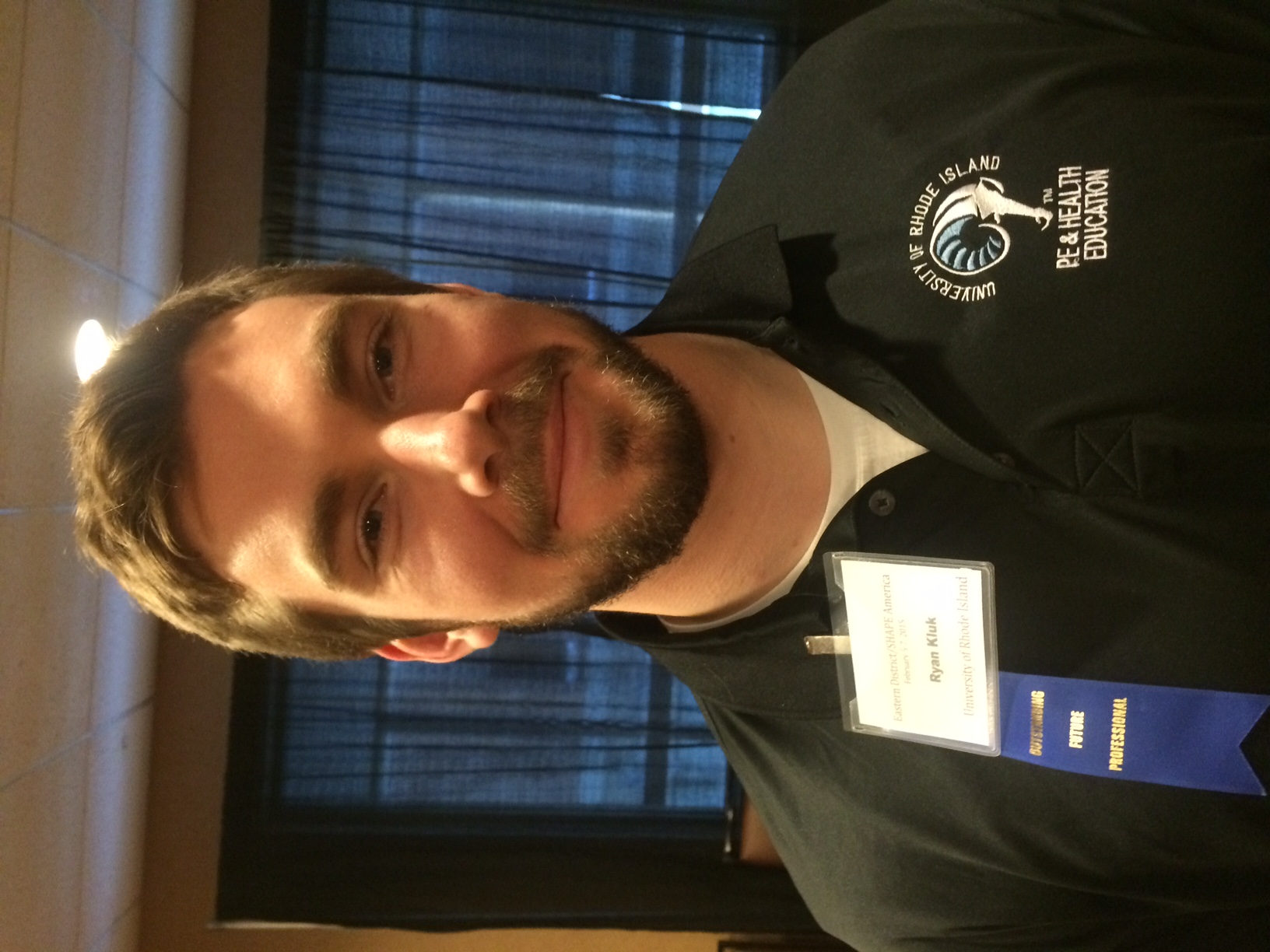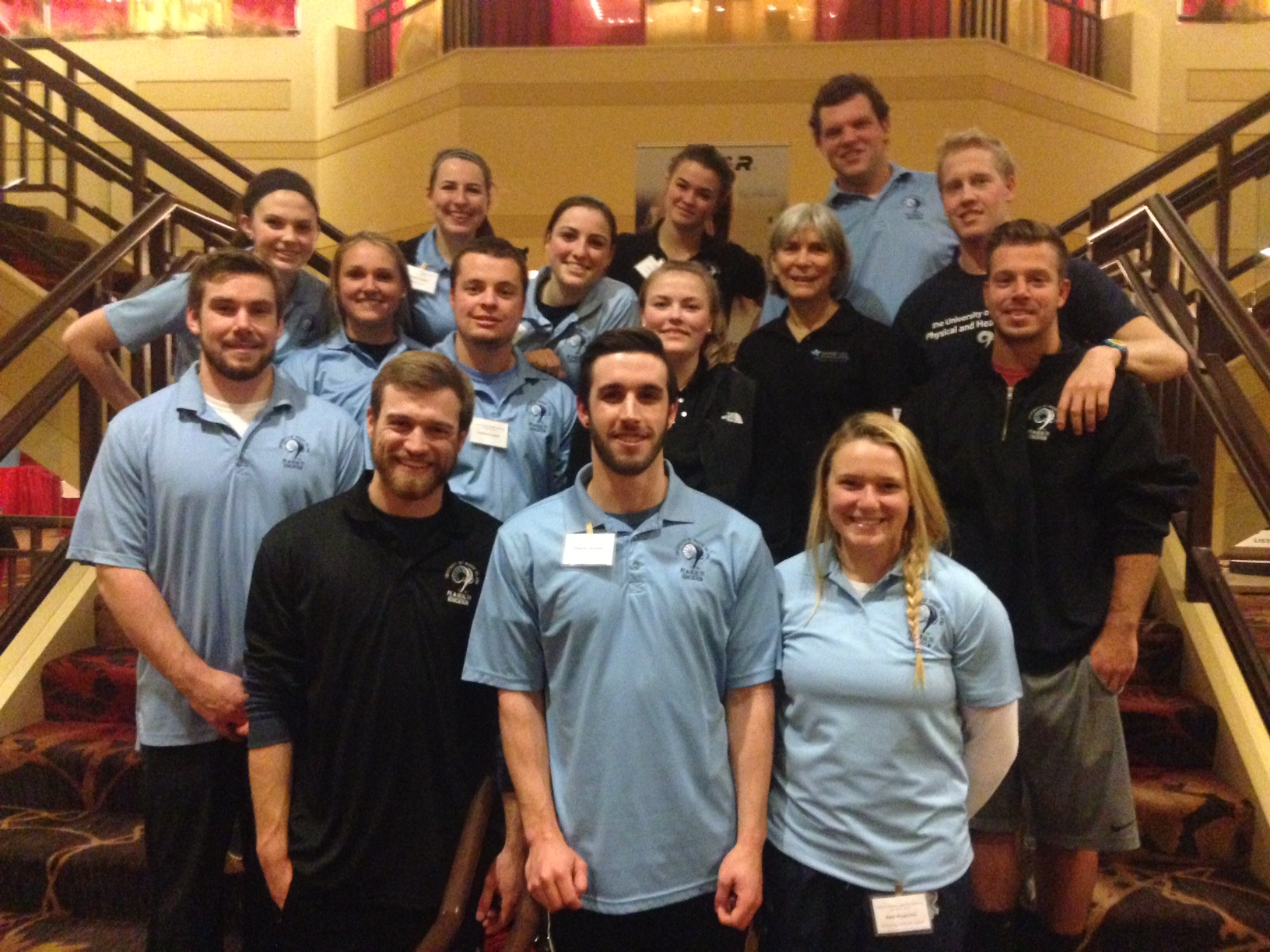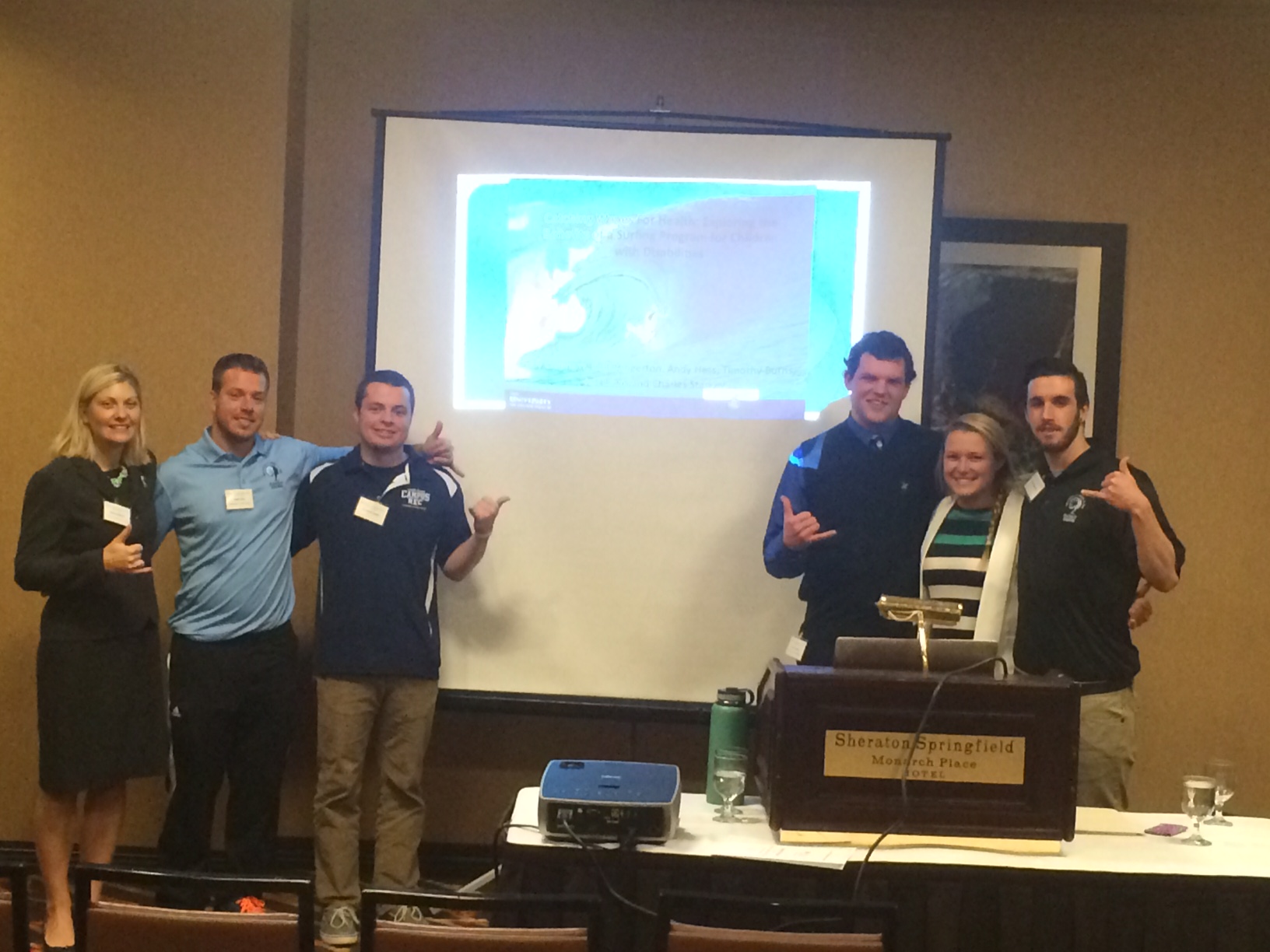 25 Independence Way, Kingston, RI 02881
401.874.2976
More coming soon!